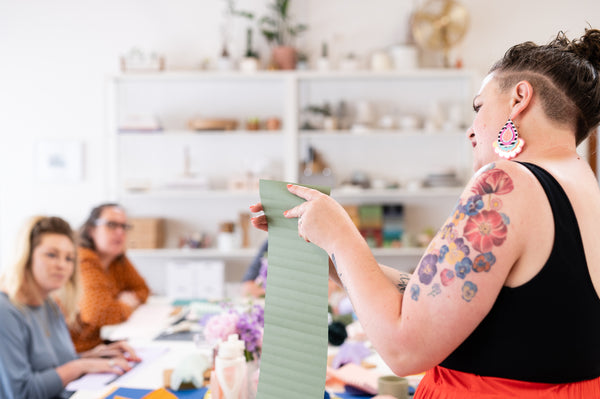 COME AND JOIN US AT ONE OF OUR CREATIVE WORKSHOPS
We are running a full list of Workshops in the new year both online & in person.  Come and learn a new craft.
EST has been running award winning workshops in London & across the UK for the past 8 years. She is an experienced origami artist and used to teach small people for a living, so is the PERFECT tutor.
Full List of Workshops Here
STOP THE TRAFFIK
ORIGAMI EST WHOLEHEARTEDLY SUPPORT STOP THE TRAFFIK
At least 10% of ORIGAMI-EST proceeds are donated to Stop the Traffik, a
charity committed to helping people find freedom from being trafficked as well as promoting awareness of the shocking realities of human trafficking.